1 ltr Parosa Mustard Oil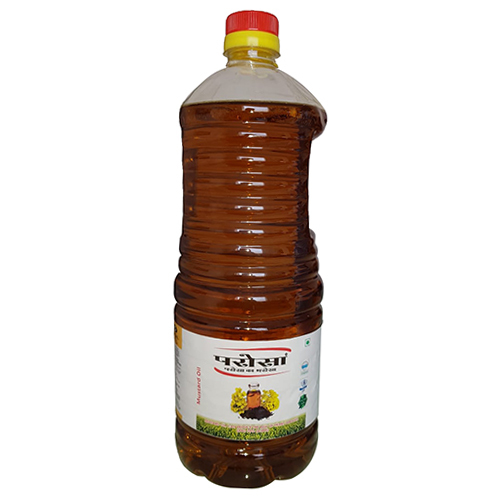 1 ltr Parosa Mustard Oil
Product Description
Frequently Asked Questions
Q. What's mustard oil?
A. Mustard oil is a vegetable oil derived from the seeds of the mustard plant. It's far typically utilized in Indian, Pakistani, and Bangladeshi cuisine and has an exclusive stinky flavor.
Q. What are the advantages of mustard oil?
A. Mustard oil is rich in monounsaturated and polyunsaturated fat, which can help lessen the chance of heart ailment. It's also an awesome supply of nutrition e, which is an antioxidant that allows guarding the body towards harm from loose radicals.
Q. Can mustard oil be used for cooking?
A. Sure, mustard oil can be used for cooking. But, it's far more important to word that some nations, which include us and Canada, have banned using mustard oil in cooking because of its excessive erucic acid content material, which has been connected to fitness issues.
Q. Is mustard oil secure for consumption?
A. While mustard oil is usually considered safe for consumption, it is essential to apply caution whilst using it as a cooking oil, mainly when frying or cooking at excessive temperatures. This is because it has a low smoke factor and may produce harmful compounds while heated to excessive temperatures.
Contact Us
B No. 4, Chepatoli Village, P.O- Bhadoi Panchali, Gelipung, Dibrugarh, Assam, 786191, India
Phone :09435403263